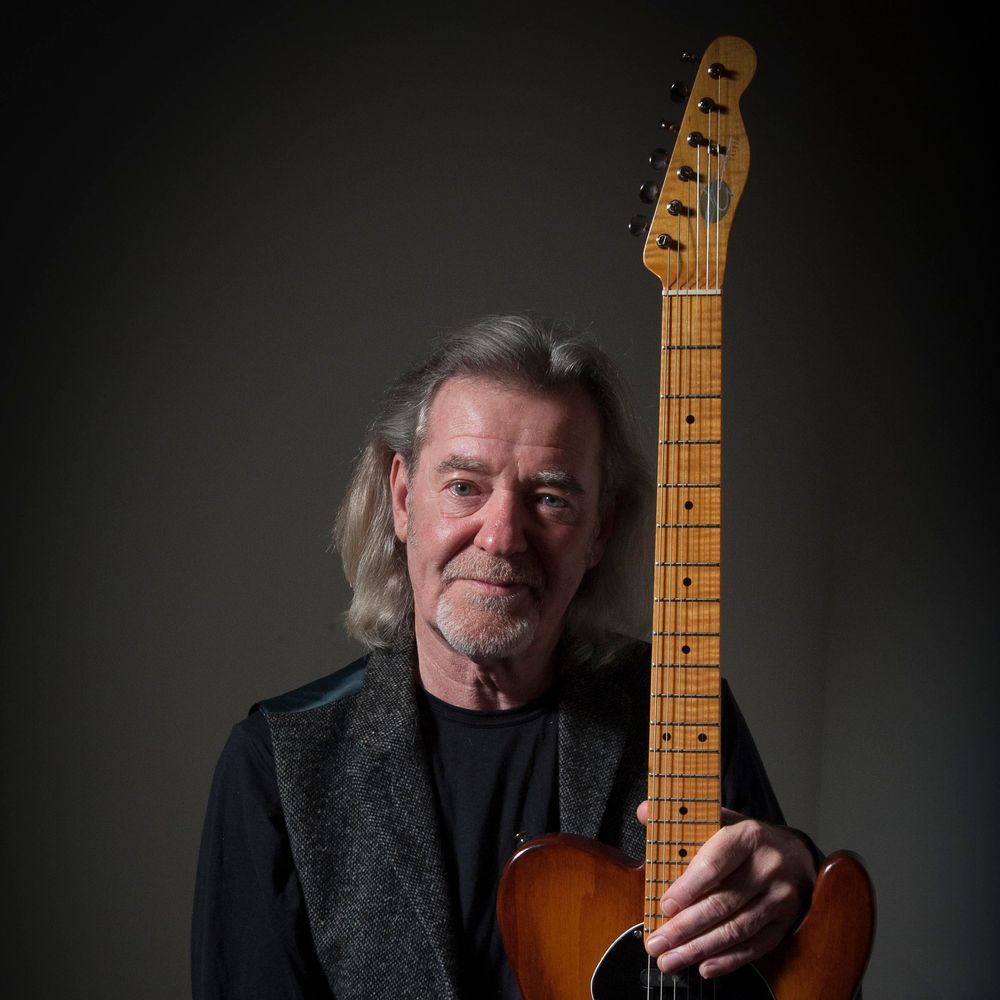 The Last Few Years
GETTING BACK TO IT!
The last couple of years have been a strange old time for us all: none more so than the music industry, decimated by the need for lockdown and social distancing.
Coming out of the worst of that, we're starting to emerge from our burrows into the light...
2020-2021
Jed, like many of his contemporaries, appeared in virtual, online concerts - (See the link below) - and managed to complete production work on the new album by the excellent Kate Green via the wonder that is the internet. 
2021-2022
Jed's appearances at Broadstairs Folk Week and Sandwich Folk & Ale Festival in both '21 and '22 brought the sense of a return to something like normal touring life, while a series of hometown gigs both solo and in the company of illustrious North-East musicians Liam Fender and Nile Krieger lent intriguing new dimensions to Jed's arrangements of traditional song and a few contemporary songs too.
JED GRIMES: Bio
Folk, Roots, Blues and Beyond
Founder member, Legendary 70s Folk-Rock band HEDGEHOG PIE
Solo career as innovative singer-guitarist of trad. song, playing festivals, arts centres, folk and roots clubs across UK and Europe, 1980s - present day.
Producer/presenter of JED GRIMES FOLK SHOW, Metro Radio, 1978-82.
Singer-guitarist-arranger with cajun/soul band Dust on The Needle, roots-rock band Pacamax (inc several members of Lindisfarne).
Writer/producer of TV theme music for TTTV, C4, BBC Manchester.
BBC Radio 2 Folk Award Nominee for his arrangements of trad. NE English folk songs and dance tunes with his 6-piece jazz-folk ensemble, THE HUSH.
2014-18 Creative Practitioner, Tynemouth WW1 Commemoration Project.
Studio producer on albums by The Hush, Kate Green, Northumbria Anthology.